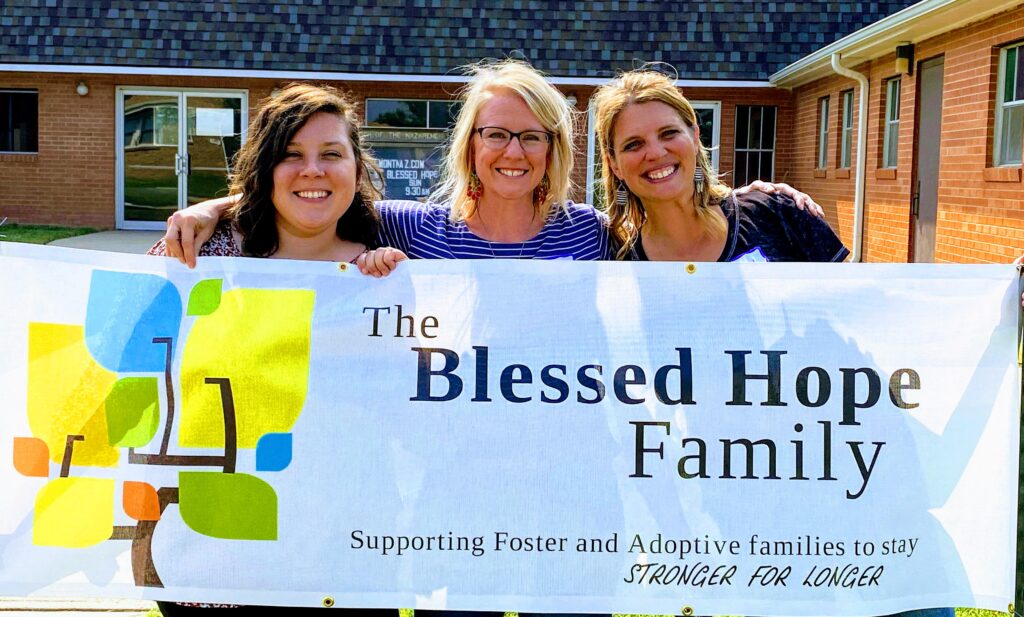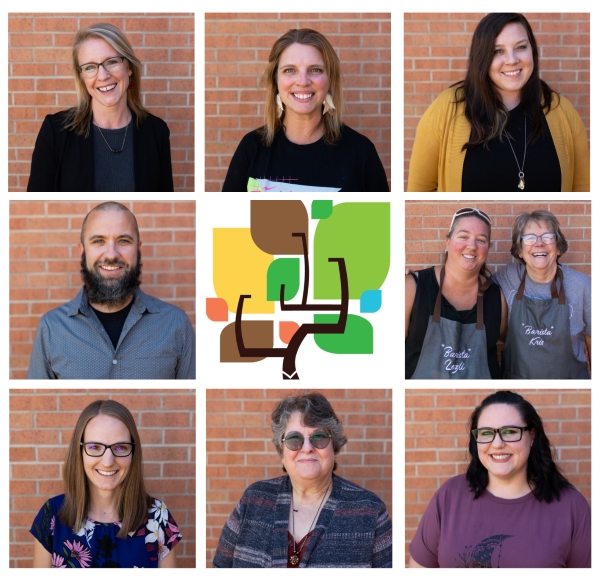 Our Team:
Leah, Meadow, and Rindi are passionate about helping families stay stronger for longer! We serve, support, and advocate for foster and adoptive families and the foster care system and community in central Kansas and beyond. We also have a great team of volunteers that helps us in so many AMAZING ways!
We know that the adventures of fostering and adopting require community and support. Foster care and adoption cause us to wrestle with really mind blowing topics and relationships that are often confusing to us and even more confusing to those around us. Doing hard things requires a community. Blessed Hope Family is just that – we're a family. We exist to help soften the blows that inevitably will come, and travel that journey together.
Come, join us for a hot cup of coffee, warm hearts and kind souls. You might not want to leave!
Why we do what we do
"For the grace of God that brings salvation has appeared to all men, teaching us that we should deny ungodliness and worldly lusts, we should live soberly righteously and godly in the present age, looking for the BLESSED HOPE and glorious appearing of our great God and Savior Jesus Christ, who gave Himself for us, that He might redeem us from every lawless deed and purify for Himself His own special people, zealous for good works." Titus 2:11-14